Where our jewellery comes from
We work with just a handful of trusted suppliers, some of whom we have sourced from since TigerLily Jewellery began, back in 2013.
One such company is led by Susan Lee. Susan is passionate about pearls, the core of their business. Her relationships with a specialist network of small firms in China and Taiwan and her keen eye ensure she sources only high-quality pearls from freshwater up to South Sea and Tahitian. Susan spends much of her time in her studio handmaking and hand finishing each individual piece. She has also designed some fabulous pieces such as the glittering drop pearl earrings. New to this site, we think they would make exquisite bridal earrings.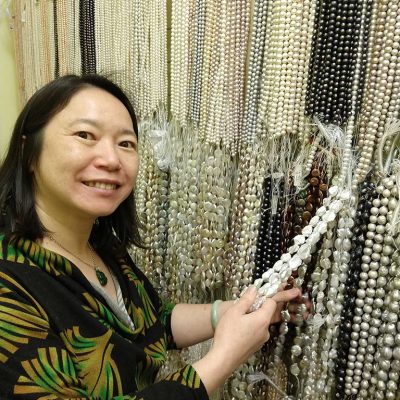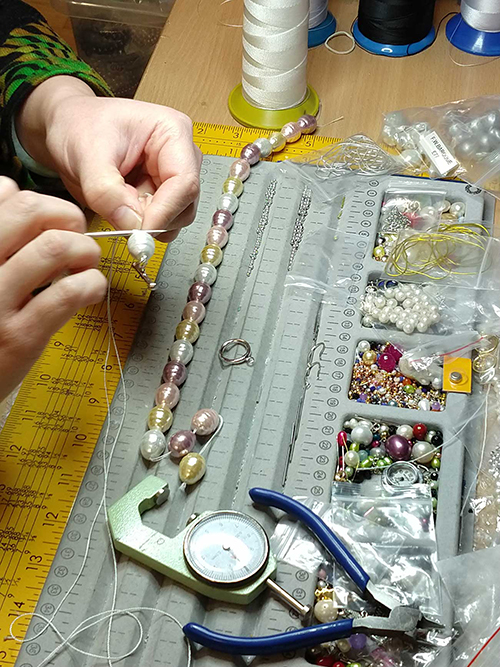 We also offer pieces created by English designers located in Somerset and Cornwall. In fact, much of our seascape collection has been inspired by the ocean and rugged beauty of England's southwestern tip.
Over the last few years, we have built up our collection of handmade birthstone jewellery, from the ice blue sparkle of blue topaz to the fiery citrine and deep ruby red of the garnet. Much of the birthstone jewellery is designed and assembled in London but the stones are all hand-picked and sourced from Jaipur, the stone trading centre of India. The pieces which are made in India are mostly created in Rajasthan by skilled artisans using the traditional styles – setting a gemstone in silver using a flame torch to heat the metal and wrap it around the gem.